About Ethiopian Restaurant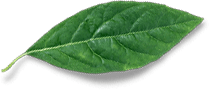 Authentic Ethiopian Products
Ethiopian Restaurant Online is your personal portal to the best offerings of the ancient Abyssinian Kingdom. We aim to be the premier destination helping customers find the best products sourced directly from our homeland. Our directory of local suppliers also offers unrivalled access to a wide variety of local Ethiopian goods and services for discerning customers. Online reviews help our visitors chose the best possible sources for Ethiopian products and our regular updates provide insightful information about our country's food and other cultural aspects.
This site was created by Tesfaye Tefera who is also the original founder of the Made In Africa Ethiopian Restaurant in Brisbane, Australia. As a man of proud African heritage, Tesfaye's guiding ambition over the past 12 years has been to help as many people as possible in Brisbane and its surrounds discover the delicious flavours of Ethiopian food, coffee and alcoholic beverages.
By shopping at Ethiopian Restaurant Online you are supporting African entrepreneurs and taking home a piece of Ethiopian culture to enrich your life.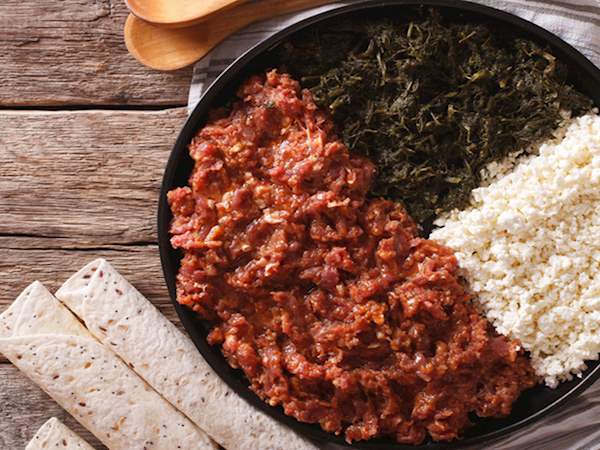 The Numbers Speak For Themselves!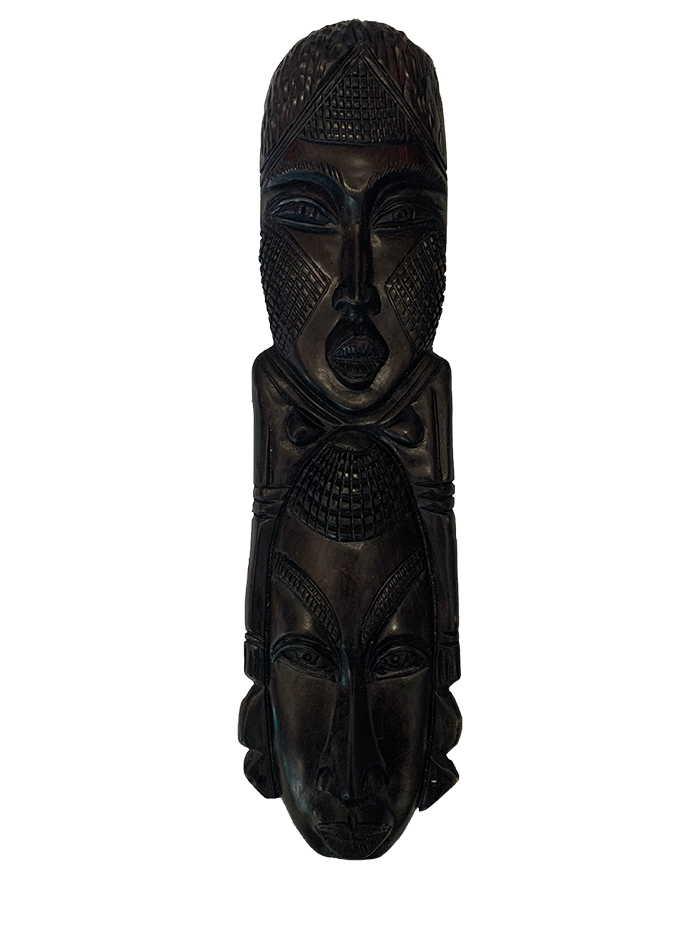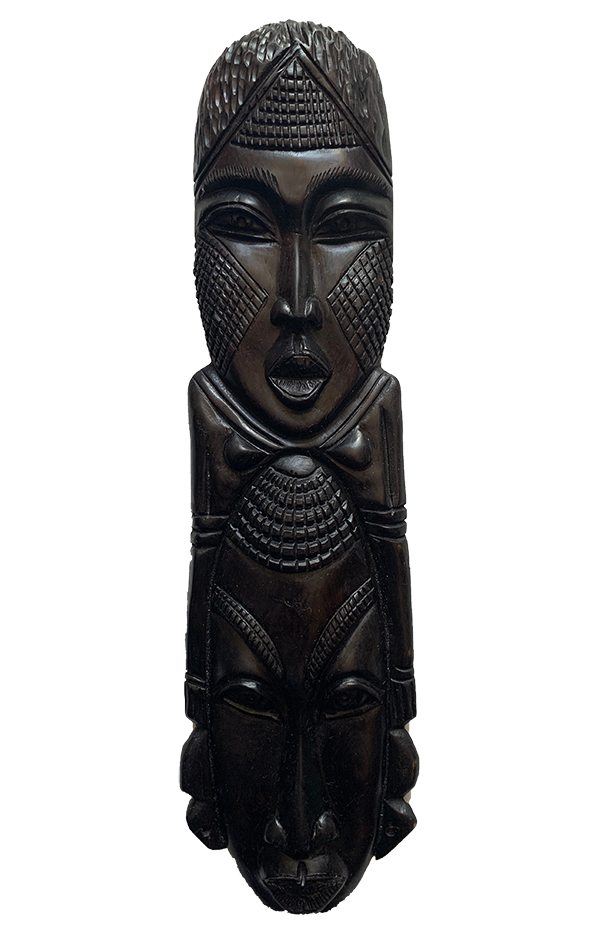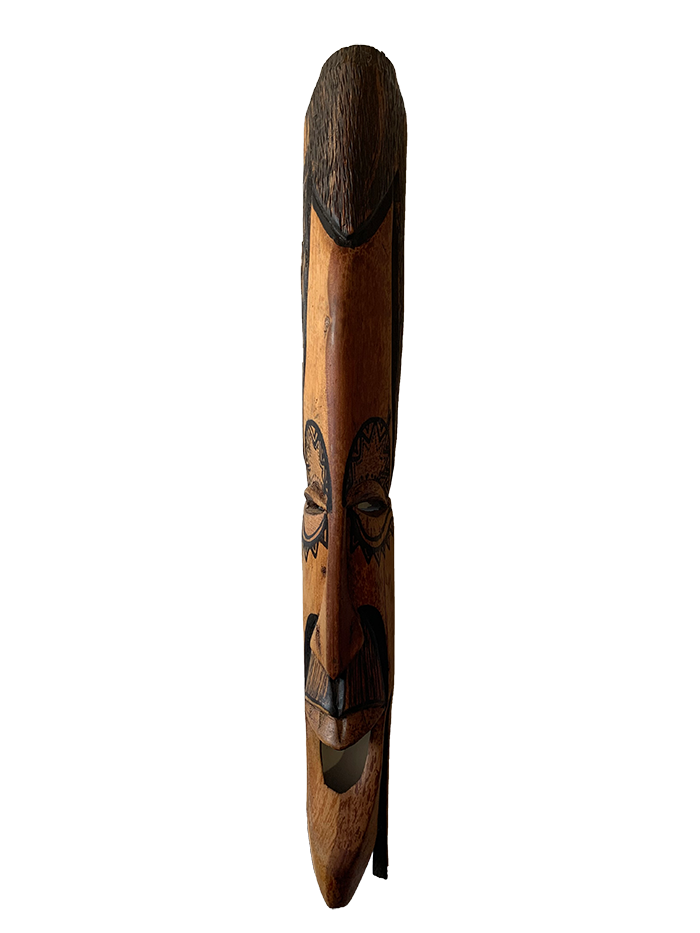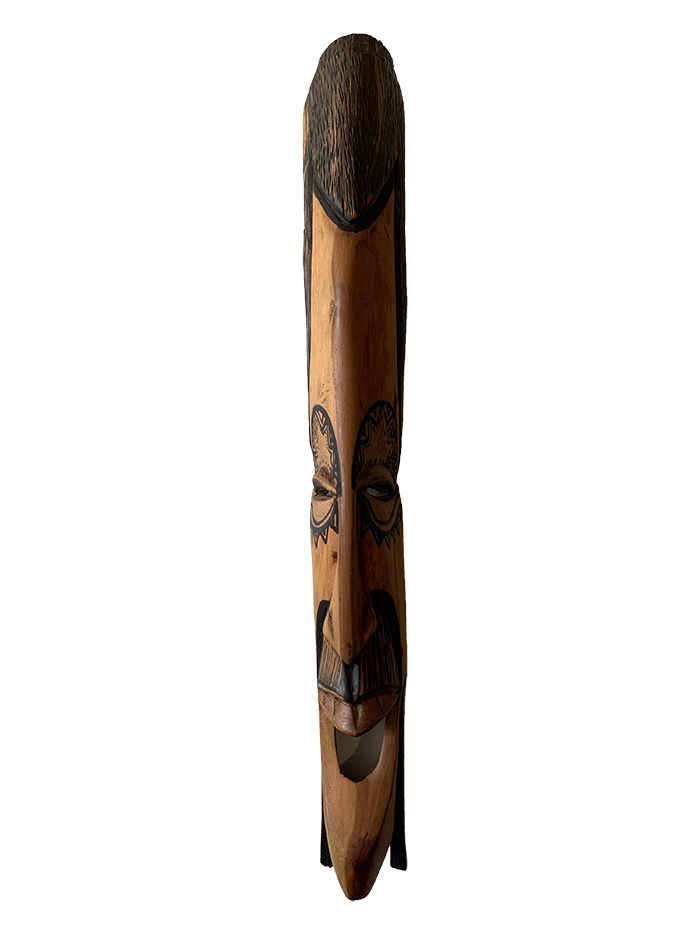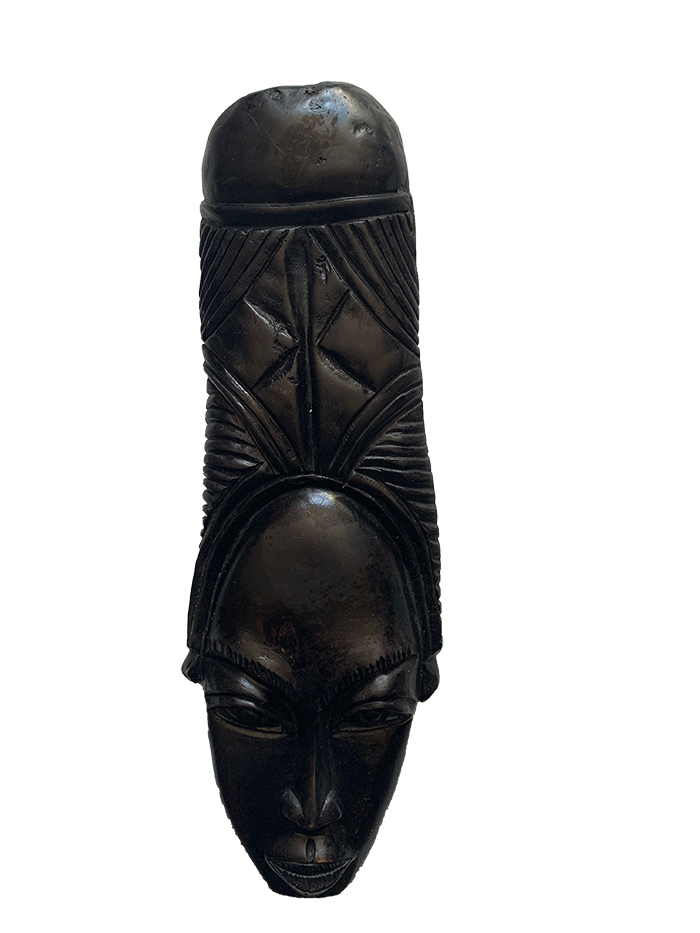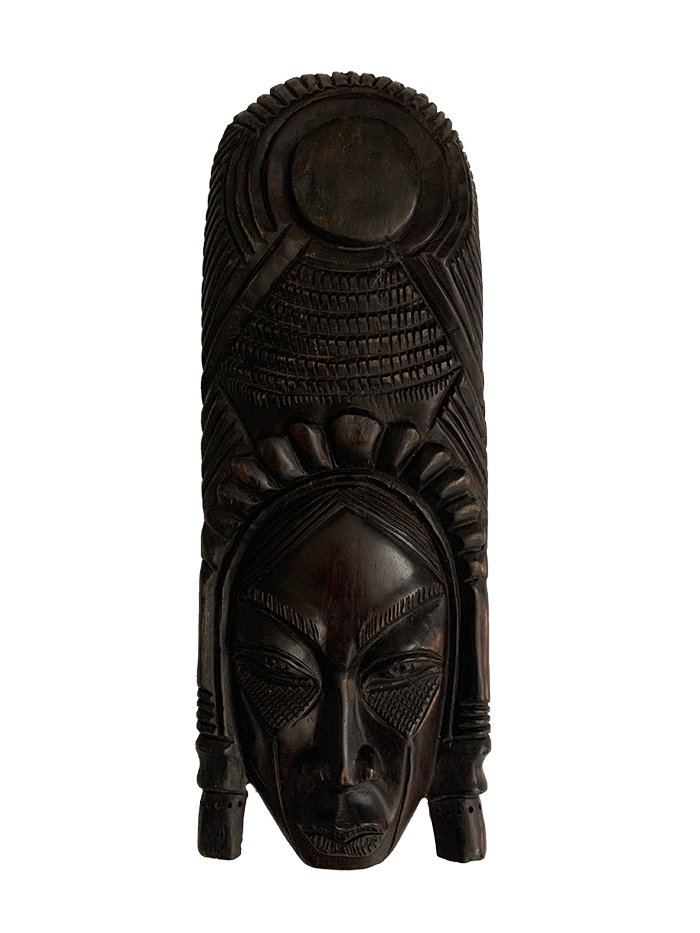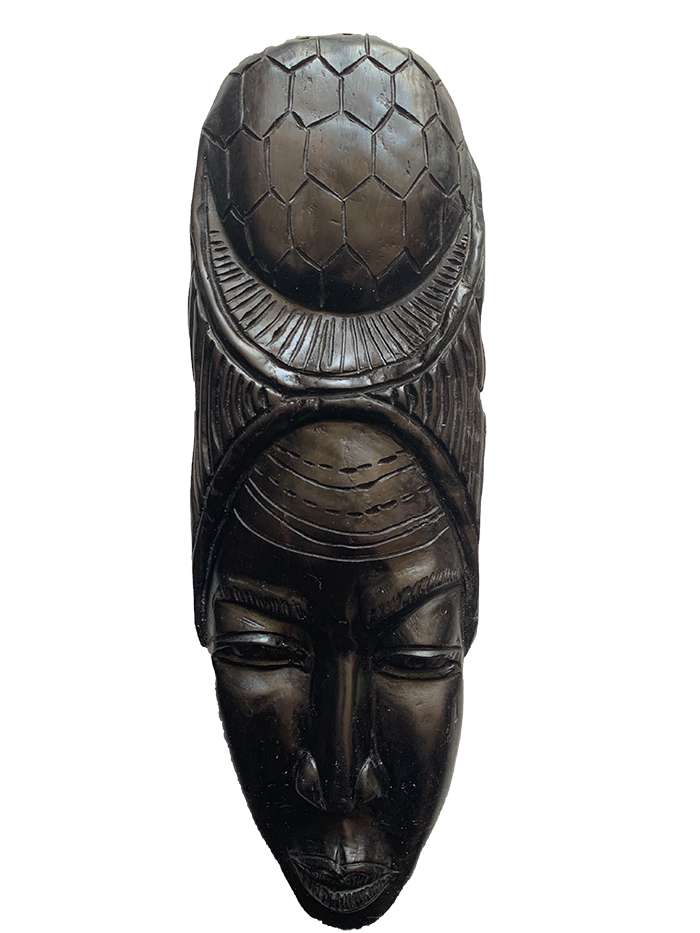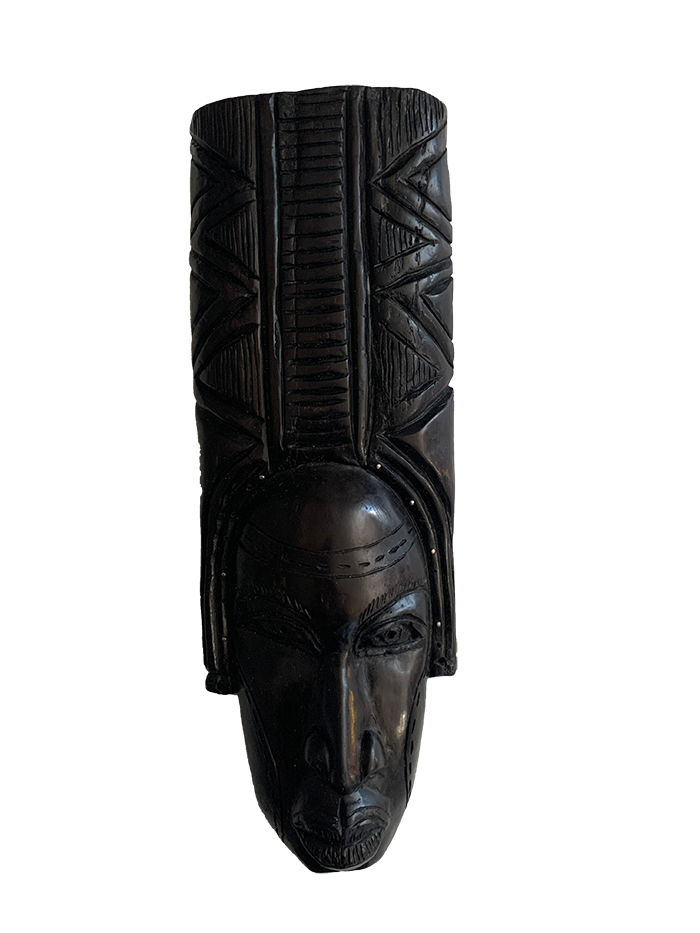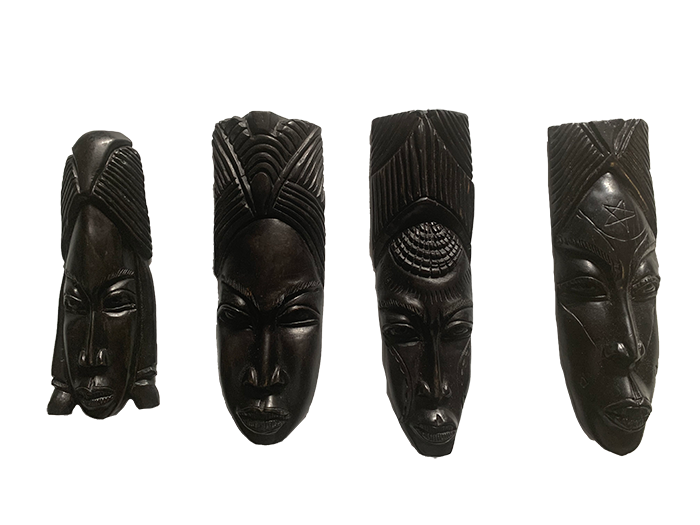 Only The Best
Ethiopian Restaurant Online only offers the best local African products for sale